ARCHLINE.XP PROFESSIONAL IS A 3D CAD/BIM MODELING SOFTWARE, DESIGNED FOR PROFESSIONAL PURPOSES
ARCHLine.XP contains highly specific tools in architecture and areas such as kitchen, bath and interior design. You can create beautiful renderings both for the interiors and exteriors of the project.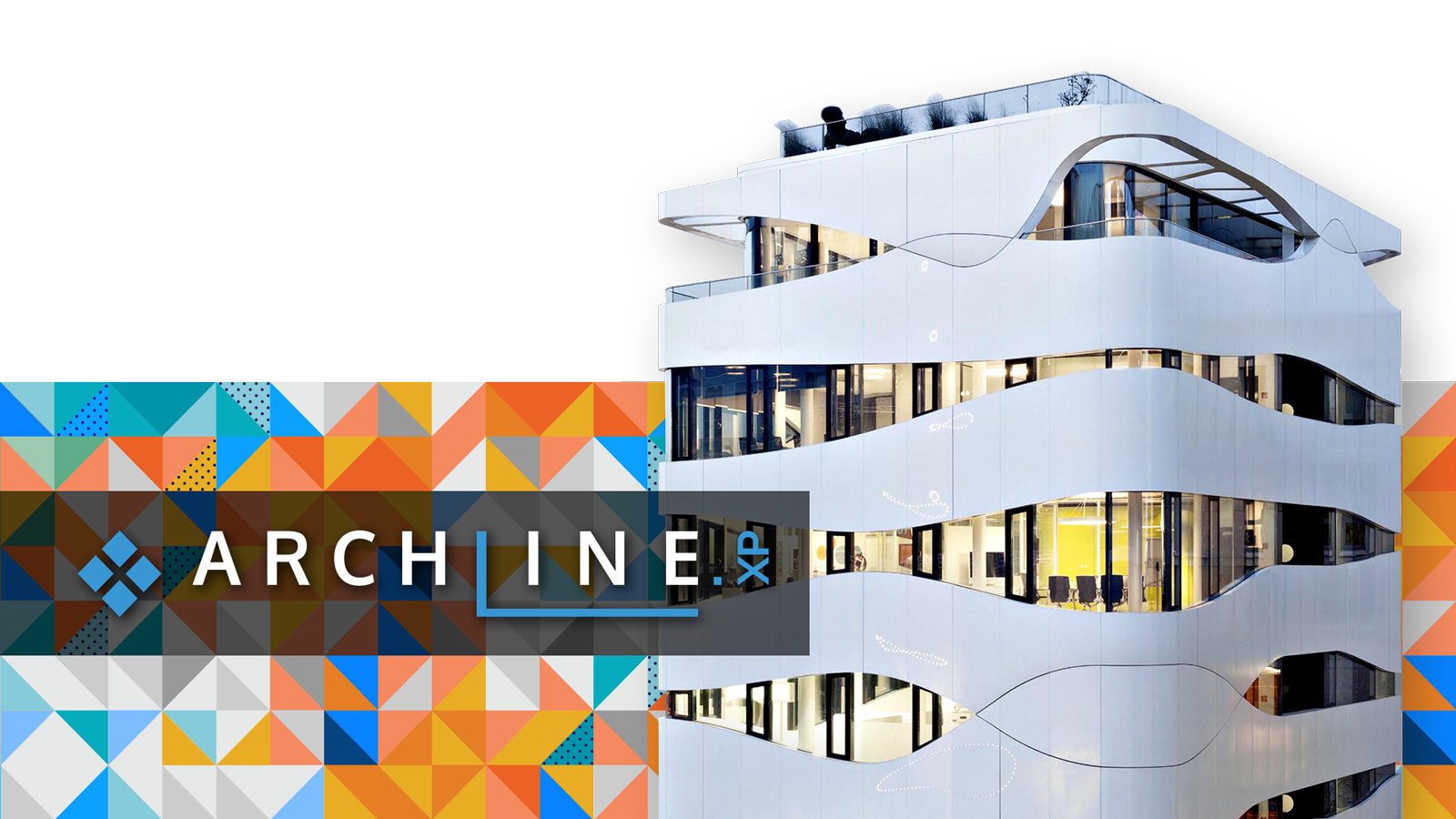 3 ASPECTS OF DESIGN
All in one comprehensive program. No need for extra plugins or add-ons.
Architecture - Certified IFC, RFA, DWG, SKP import/export, annotation tools, well-known CAD/BIM functions
Interior - tiling, mouldings, curtain tools, lighting, soft furnishing, etc.
Furniture design - parametric furniture design, object assembly, etc.
COOPERATION AND COLLABORATION
The Teamwork tools makes available to work on the same project with your colleagues together.
Every part of your project updates automatically, so that the plan and the documentation are one coherent unit through the lifecycle of it.


Wide array of file imports/exports: RFA and RVT (Import), IFC, SKP, DXF, DWG, PDF, OBJ, 3DS, JPG, TIFF, BMP, PNG, GBXML.
Use Teamwork, dynamic drawing comparison and other team-focused features for better collaboration.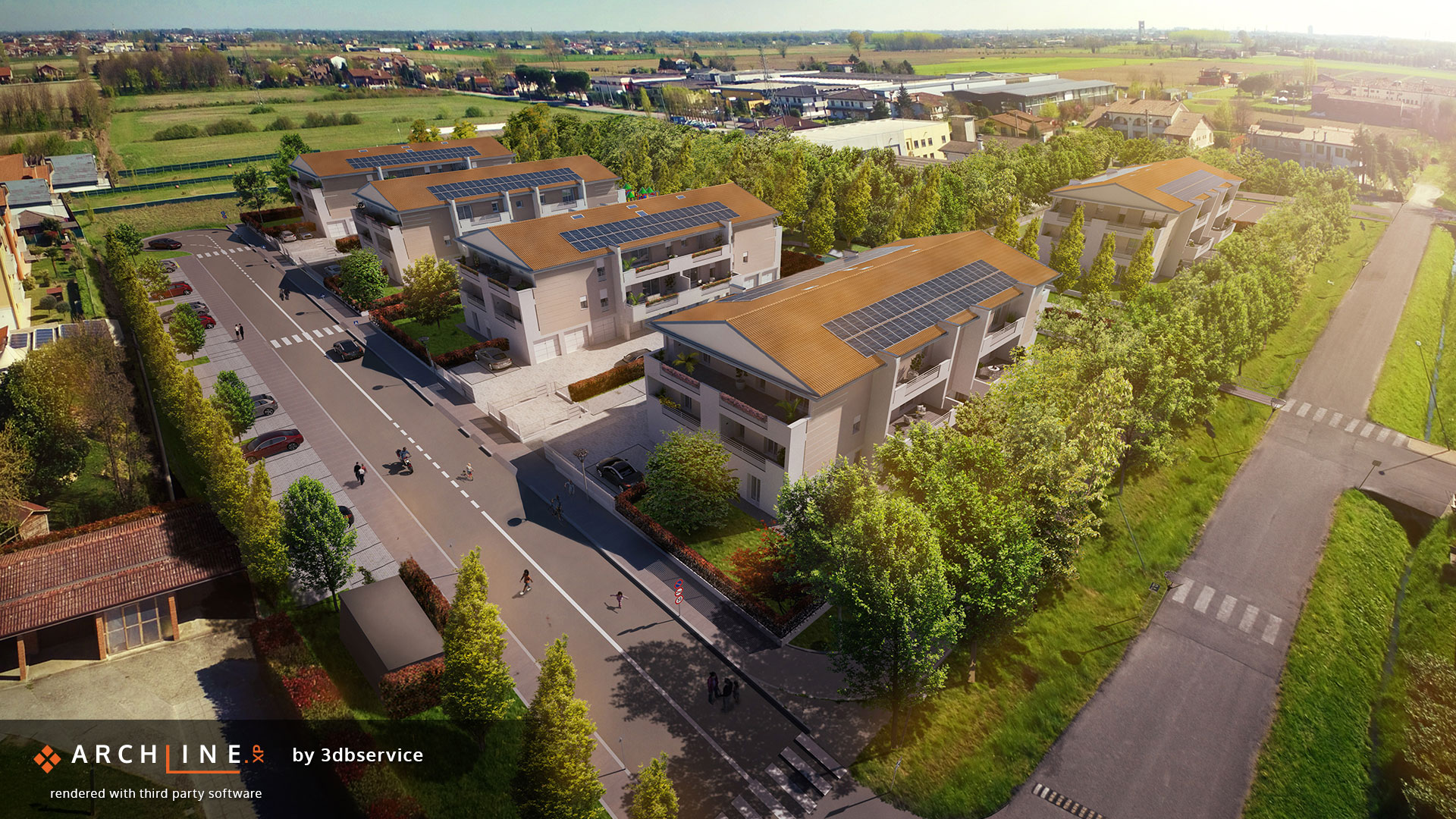 GATEWAY TO BIM
Projects are delivered in BIM from concept stage to construction, to make sure you stay competitive in a rapidly changing market. Read files from other BIM software. Collaborate better with other co-designers via the RFA import and certified IFC import/export.

Connect to online databases for millions of real-life building elements, all for a more accurate design.